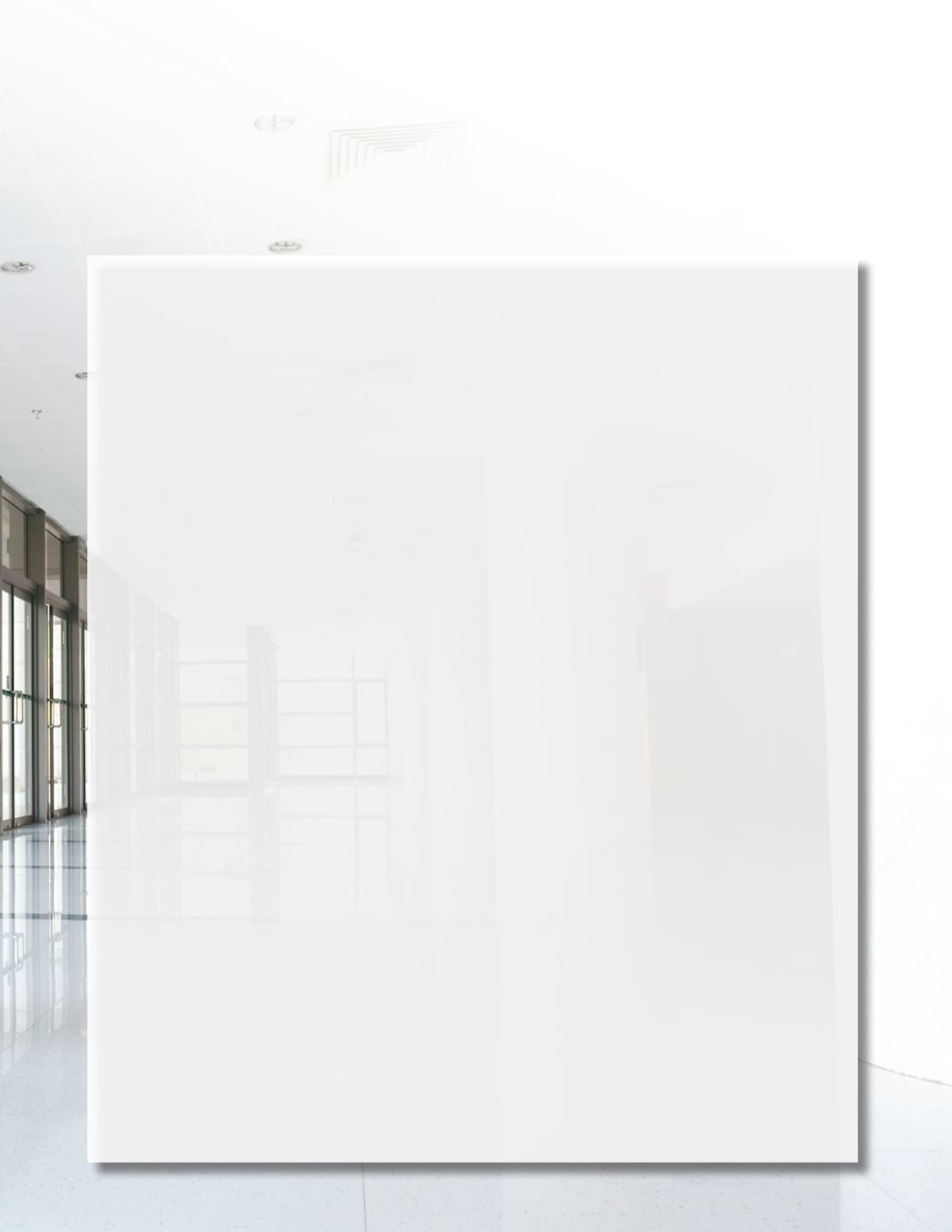 Valued Friends and Clients:
Thank you for your interest in Kanta
Electric Corporation. We welcome
this opportunity to provide you with
information regarding our services
and proven capabilities. We look
forward to sitting down with you to
discuss your electrical service needs
that we can fulfill with our total
As you read through our brochure,
and experience the value of what
Kanta Electric can deliver from
large-scale cultural and educational
projects to performing multi-million
dollar electrical, mechanical and
Our highly-trained staff of dedicated
employees approaches each job
with safety as its top priority. Every
member of the Kanta team goes
through rigorous training and
certification courses, including OSHA,
confined space, scaffolding and more,
to ensure that each Kanta project
gets done safely, efficiently and cost
effectively. Because of this, Kanta has
achieved a reputation for high industry
safety standards andhas developed
long-term business relationships with
If you would like to learn how you
can harness our expertise on your
next project, just give us a call at
718.397.9527
We look forward to hearing from you.
Kanta Electric Corporation